Personalized toys

There is always an inner child that lives inside each of us who sometimes wants to become a hero in a fairy tale, feel the flight of fantasy, and play a game that borders on a miracle and reality. Our heart is always looking for a way to touch the dream that lies so deep inside of us. But what if I say that any image in your head can become real?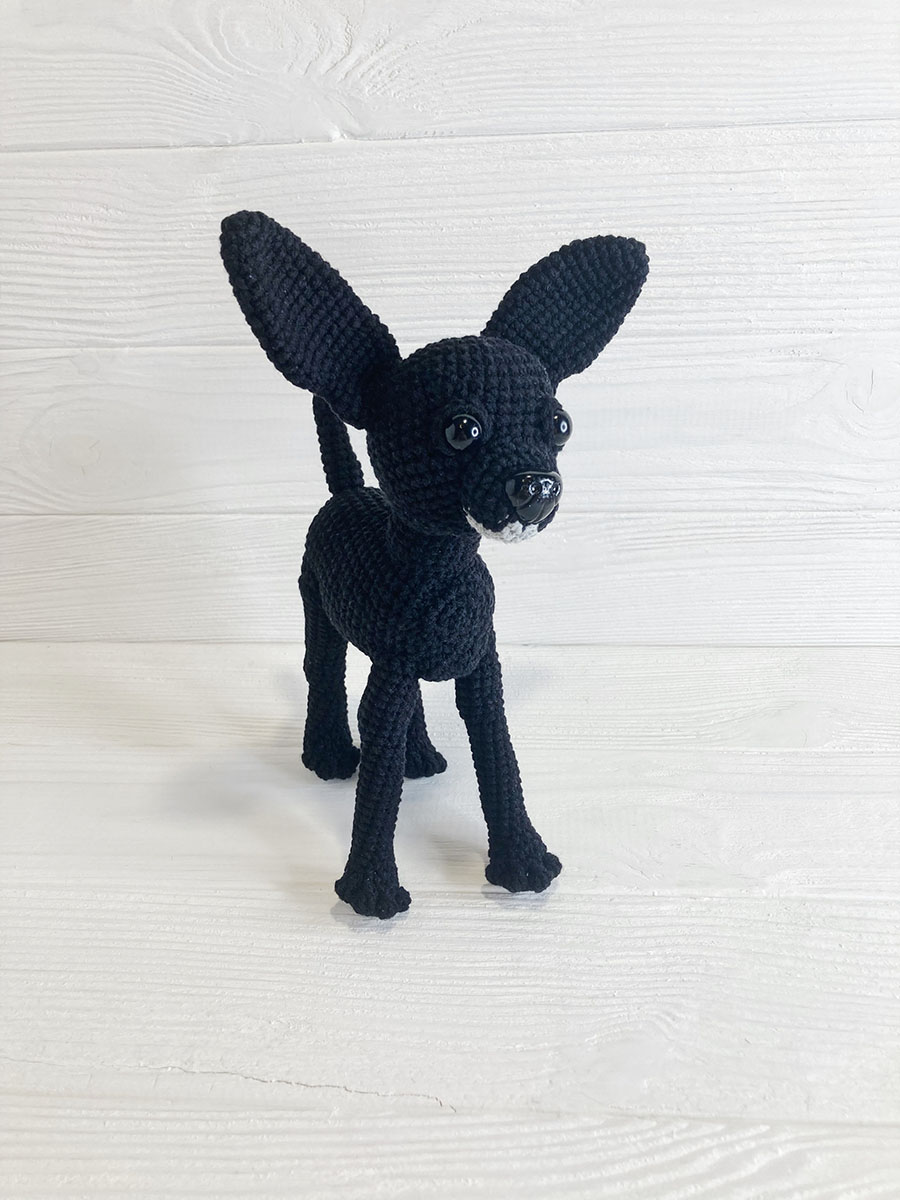 Soft and pleasant yarn, which is intertwined in the hands of the master, eventually becomes a warm memory and a positive emotion for the rest of your life. Using different combinations of colors and shapes you choose yourself, a professional can create a totally unique toy that will embody your creativity! Your loved ones will also be delighted with the gift, which is fully rare and unique.

Photos would also come in handy. If you want a small plush replica of your pet or a memorial for your furry friend - enchantress will help you recreate it.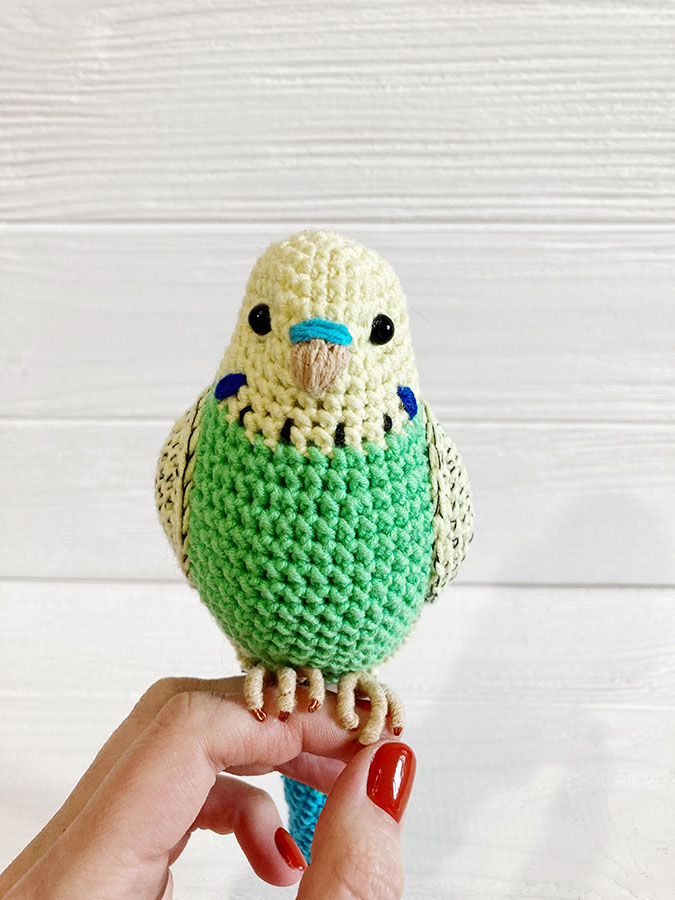 And most importantly, remember - your favorite toy will be the one that you invented yourself because it is the only one in the whole world!

Listen to your heart - and your crocheted friend will become an essential part of your soul :)