About Us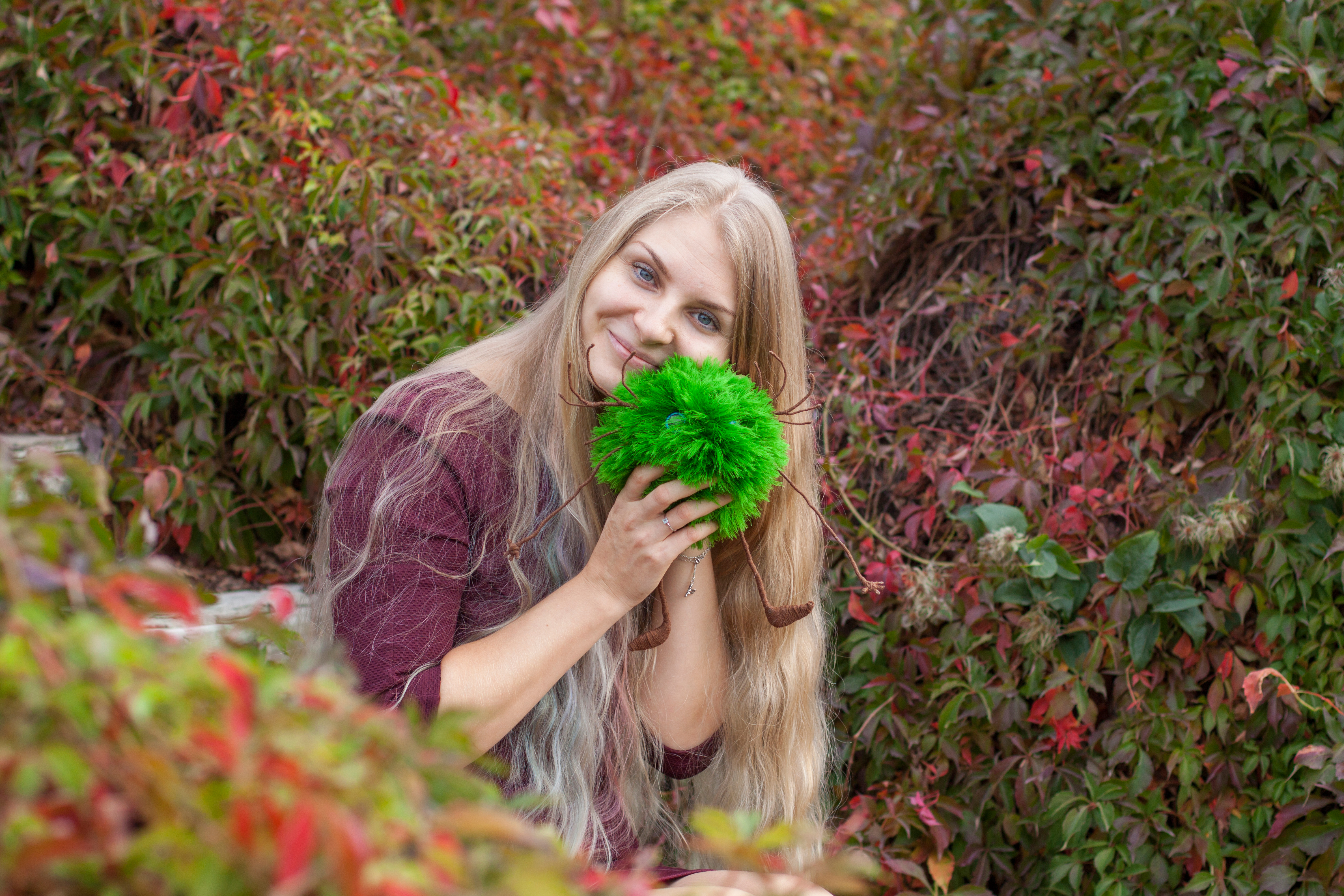 Hi there! I am Ksenia, the founder of Crochetings and I can proudly say that my team and I create the most charming crocheted items in the world! Our goal is to create unique and lovely goods from yarn and to bring new and original amigurumi products to this world. My team and I take our task very seriously, we respect the art of crocheting and care about the quality of our products.
Our story began 15 years ago, and I haven't put the hook down since then. My friends sometimes asked me to crochet something for them, and after doing a lot of work, I realized that crocheting is my passion. I tried new techniques, created new things, and registered on Esty in hope that my creations would see the light of day. And so it happened! The first thing that was bought from me was a fox scarf, and this is very symbolic because now I create a lot of animal stuff :)
Since then my life has changed a lot. I fell in love with amigurumi animals and got into them. Soon there were so many orders that I began to look for associates.

Now we have a team of 3 people. These are great people who share the same philosophy and ideas as me, and we are trying to improve our service together! Because we need to do everything perfectly, it can be pretty difficult, but we believe this will lead us to success.
I am very responsible for my business, and it is very important for me that every item in my store should not only be beautiful and unique, but also made of high-quality yarn that does not cause allergies, and products can be washed by hand more than once and they do not change their color and shape. It is also significant for me that the details of all my products are symmetrical and securely sewn.
Also, I find it very interesting to produce personalized products! If you want to make a copy of your pet or order an animal that is not yet in my store, you can email me anytime and send photos of the desired product and I'm always available to help you determine the price and lead time for your special order.
My store also provides worldwide shipping, so you can receive your order quickly and in an organized manner from any point on the planet.
Crochet can be magical, interesting, and mesmerizing, so welcome to my amigurumi dream world! :)